Since I couldn't be bothered doing a proper grow diary at the moment I thought I'd post a few pics in this section for the remainder of the grow.
Killing Fields from Sannies Seeds.
DWC
I have 2 Killing Fields in there so I'm not sure if these are the same plant.
Last day of veg, transplanted from group tub to bucket.

Day 40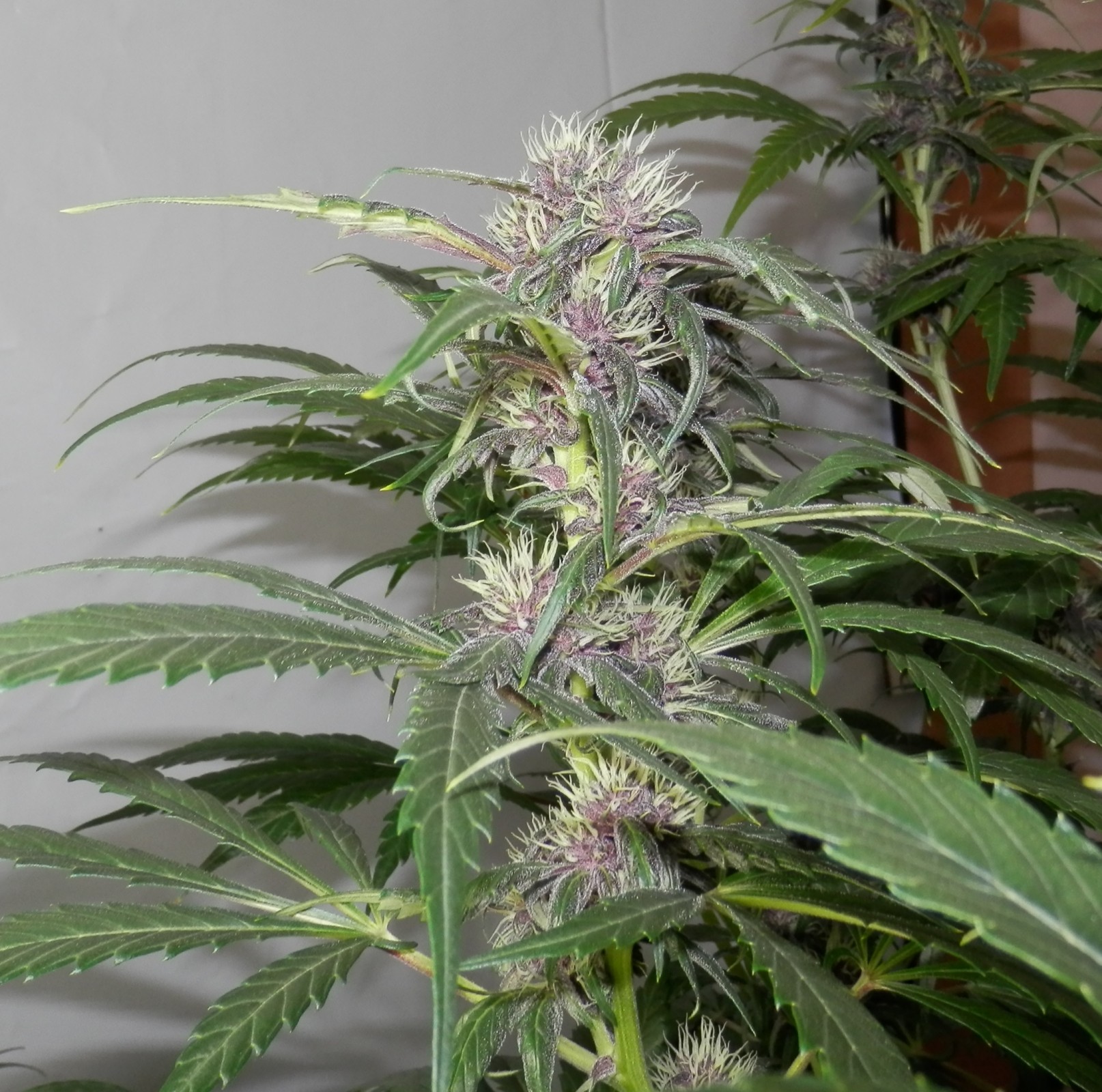 Naycha