At the beginning of the year we were lucky enough to be given the opportunity to check out some new grow room technology and got thrown a pair of the Method Seven Resistance Rendition Series HPS glasses. The Resistance Rendition lens range are made with Method Sevens extra high quality frames built to last being a little heavier and more solid than their operator fission range, and with the packaging to match.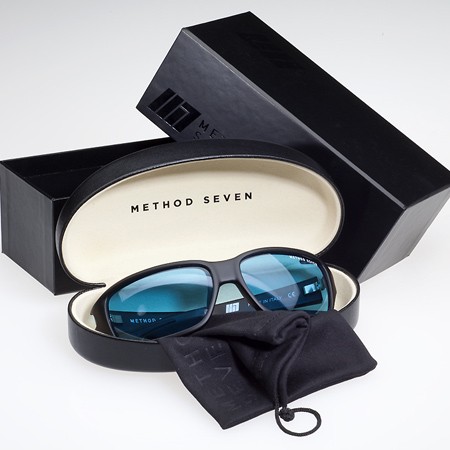 We really liked the packaging but couldn't help but feel the box was a little fancy as is the tradition with most products associated with quality and perhaps the price could be reduced with a different box. That isn't to say these glasses are expensive either as we think they're a bargain for what you get from them and you would easily pay twice the price of them for normal sunglasses of the same quality.


The Resistance Rendition glasses frame is a good solid durable heavy duty plastic Italian made frame and we have dropped, kicked and scuffed the Resistance Rendition Series HPS glasses pictured dozens of times prior to any of the below photos.


Ok so some of you are probably asking yourself why not just grab a $20 pair of sunglasses to save your eyes from any prolonged damage such as cataracts or pingueculae etc. Well one reason is most of those cheap sunglasses don't filter out all UV rays leaving your eyes exposed to damage still and given the different light spectrum from HPS lighting some may even put your eyes health at greater risk rather than protect them. Also cheap sunglasses have cheap lens which often cause headaches when worn for any length of time under HPS. Now I'm sure there's a few people saying to themselves "think I care Oz I have some smick bolle or oakleys... for the indoor garden" and whilst I'm sure they're great and make you look cool under the HPS they don't do this.
Without Method Seven Resistance Rendition Series HPS Glasses

With Method Seven Resistance Rendition Series HPS Glasses

As you can see the difference with the Method Seven glasses is amazing and really gardening under HPS lighting with them is a must for a number of reasons but in our opinion the major and main ones are clarity in the garden with them removing the annoying yellow HPS lighting from the picture it's much easier to spot any nutrient deficiencies, bugs or diseases before they do any damage and also low light areas are easier to see through the Rendition Series HPS Glasses. Another big bonus with them as you may have noticed is you can take some really nice photos under HPS lighting with them and no blinds either to ruin the shot.
I'm sure once you get yourself a pair of the Method Seven HPS glasses you won't open the flowering tent without them ever again.
For more information on the technology from the guys at Method Seven be sure to check out their site at http://www.methodseven.com/ as they have plenty of specifications and information about their gardening glasses and future technologies.
All good hydroponics stores already stock them or have them on order such as:
Holistic Hydroponics
Outside In Hydro & Organics
Glandore Hydroponics
Lux Cuttings
Hydroponic Solutions
Holland Forge
They are in very high demand and as such can be hard to find in stock. If you know of any other places we can add to the above list just let me know.
Stay tuned for our next review on the Method Seven Operator Fission Series Halide glasses coming soon.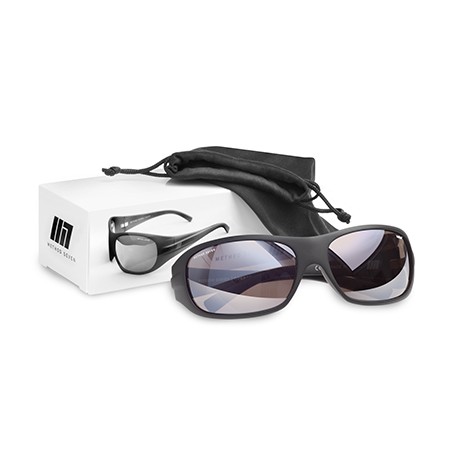 Click here to view the article