1

train plant
Posted by joeblow33 , 02 February 2018 · 1627 Views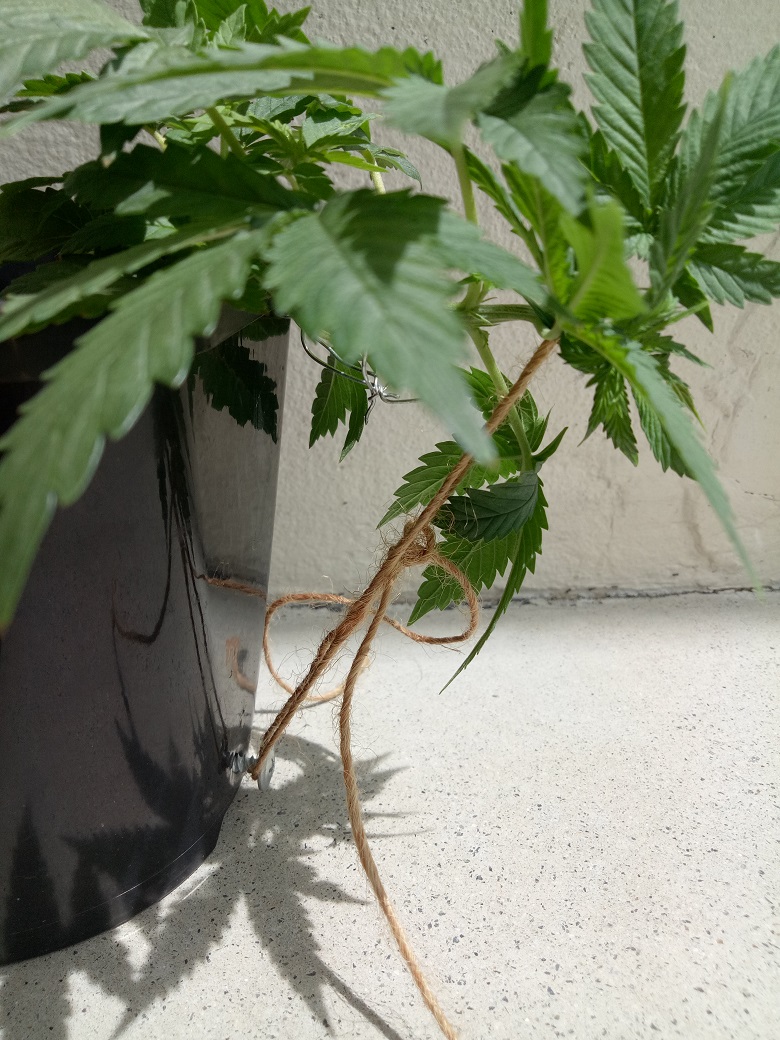 Any suggestions welcome
planted 7/1/18, so almost 4 weeks old in photo
Training plants to grow main trunk horizontal.
Not sure which would provide faster or bigger yields, topping or training?
Lessons learn so far.
Dont over water, now keeping to the 1day fertilizer 1/4 strength, 1 day water, 1 day no water.
Plants love lots of light but hate hot weather, now in shade most of day.
Bugs love these plants (aphids), Neem oil twice a week with weak solution to kill off.