2
5 weeks in. very happy.
Posted by Bobbydazzler , 24 December 2014 · 1596 Views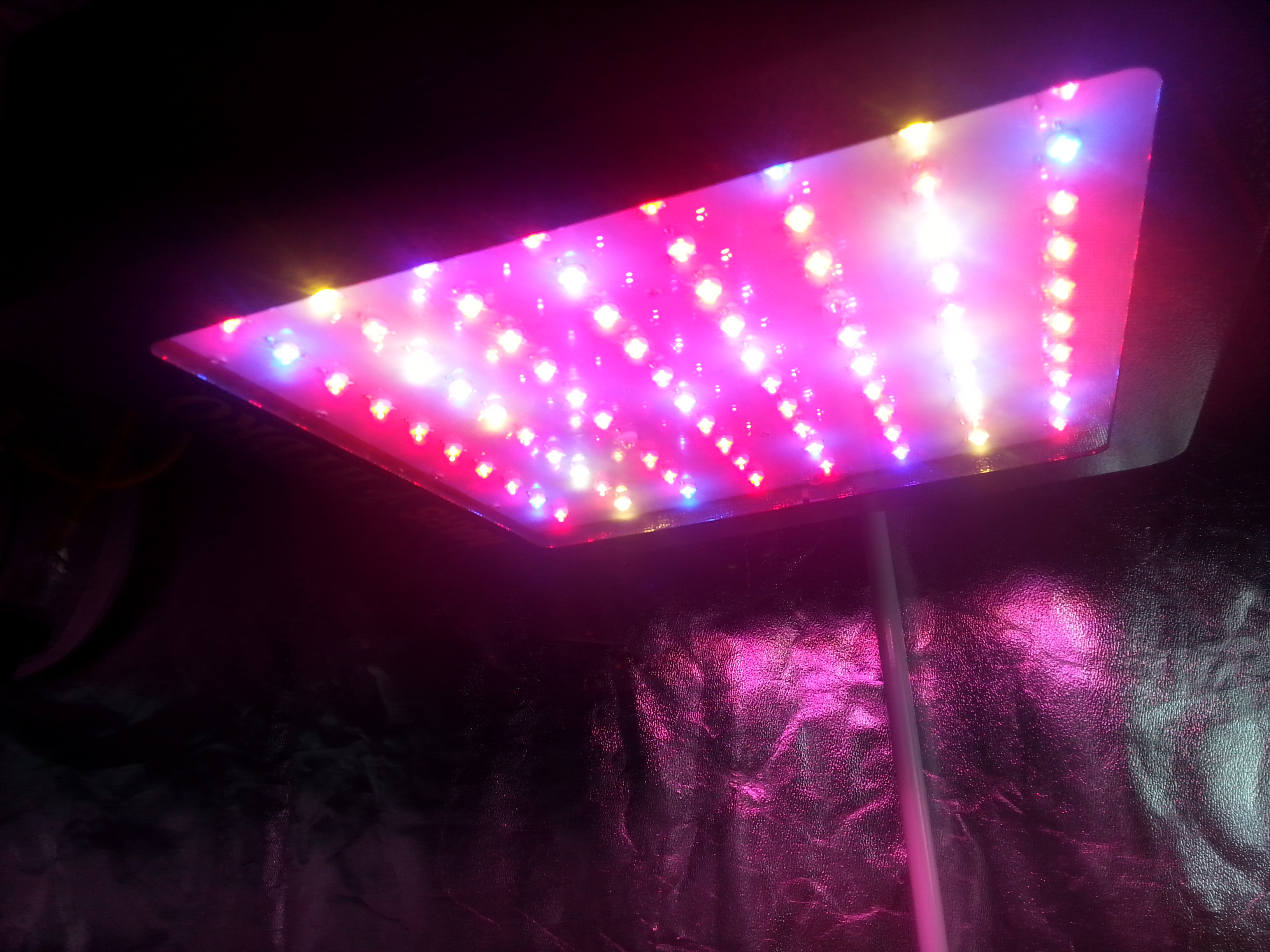 mr nice beans via mr nice auctions.
g13xwidow , devil and dreamtime and my mystery bag seed sativa which is very nice.
feeding 1/2 strength cana coco, flairform grostorm, rhizofuel, 1 drop of superthrive per litre almost every feed and always adjust ph pre feed down to at least 6.
these boys n girls are loving it and responding well to the mars 400.
heat stability is awesome, fluctates between 22-28 or so. ambient humidity is nuts today.not usually over 50 but 90!
big storm coming.
hope to share some good vibes over coming weeks :-)
p.s I wish id bought the 600, but glad I erred on side of caution as the heat factor seems perfect for my size tent.
any questions happy to answer.
B.D
anyways, this is approx 5 weeks from popping