1

New Tent
Posted by BigBoyCricket , 15 August 2014 · 1298 Views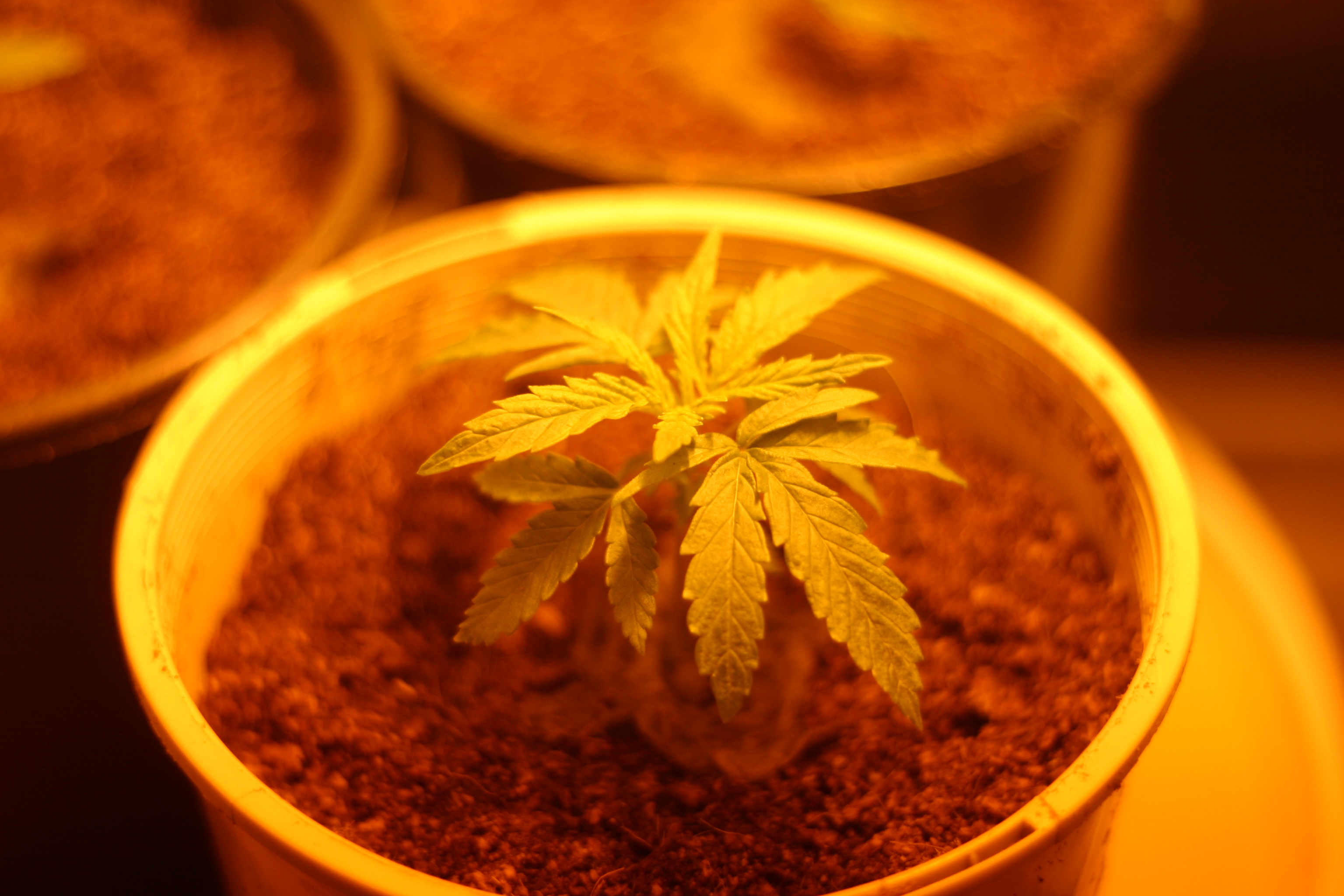 Here are some photos rom my SLR.
I did not have the fan sealed last night as I had no tape to seal it with. Even about 80cm away from the plants last night they began to droop quite badly which a friend recognised as the plants overheating. I bought a 30cm fan for $20.00 and hung it with a few lengths of string and I did it in such a way that I can lower and raise it without any fooling around untying knots. Plants have recovered to their normal state and have been fine for the last 4hrs under light (which I lowered to about 30cm above the plants). I will keep monitoring them for the next few hours to make sure they don't show signs of overheating and when I'm satisfied the exhaust fan, the 30cm ventillation fan and the bucket of water (for humidity) are working to keep the plants at a happy temperature, I will go to bed.
I have set a timer for the lights (still on an 18/24 schedule) which takes some work out of it.